NY NOW® Winter 2017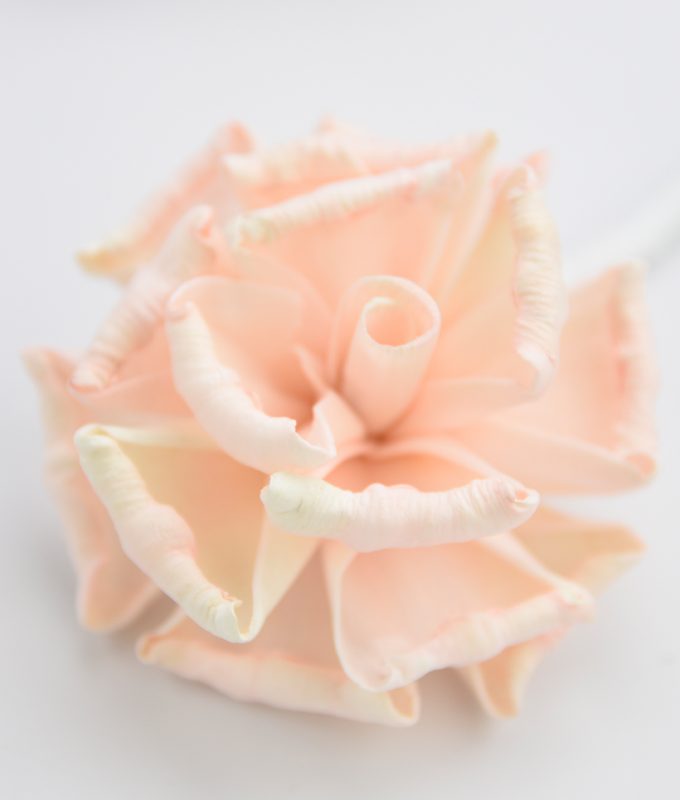 The NY NOW® Winter 2017 was spectacular.
Buyers from around the globe came to find what was new, next. This season seemed to represent a turning point in product design. Everywhere we looked, we saw a new focus on sophistication and refinement.
Greater sophistication has led to numerous items across all of our categories to feel more refined and unique, pragmatic and functional, and even more one-of-a-kind. With this new sophistication, color palettes, patterns,  and raw materials are taking pivotal shifts as they are the foundation of any newly created product or accessory. Let's explore the trends found in New York…NOW!