Muguet Mini Set – Mini Sola Diffuser + Grace Love Candle
$44.98
DIFFUSER BLENDING NOTE   :   ORANGE / MUGUET, OSMANTHUS / MUSK , AMBER
STRENGTH OF FRAGRANCE

CANDLE BLENDING NOTE   :   ORANGE / LILY OF THE VALLY / POWDERY ACCORD
STRENGTH OF FRAGRANCE

Out of stock
Compare
(Mini Sola Flower Diffuser)
CONTENTS DETAILS
– One Fragrance Diffuser Glass Bottle (1.2 Fl Oz /40ml)
– 1 pcs of Handmade Sola Flowers
– 3 Natural Wood Reed Sticks
–  One Gift Box: 2.5″(W) x 2.5″ (L) x 7.5″(H)
PRODUCT DESCRIPTION
Inspired by a clean and adorable image of Muguet Bouquet, a touch of exquisitely feminine and charming amber scent will gently spread and fill your space with floral fragrance. A cute and lovely mini diffuser for your small space.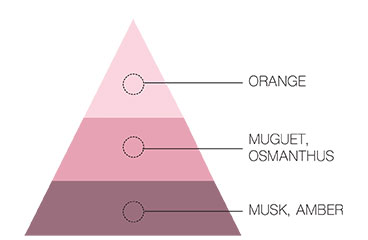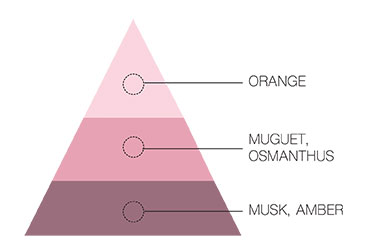 HOW TO ASSEMBLE THE PRODUCT
STEP1) Carefully unpack all of components, making sure to remove any packaging.
STEP2) Carefully remove the bottle cap and insert sola flowers and wooden craft stick into the bottle.
STEP3) Sola flowers and wooden craft stick will absorb the fragrance oil blend and diffuse the fragrance soon. Within a few hours the fragrance will be delicately diffused throughout the room.
(Grace Love Candle)
CONTENTS DETAILS
1 Glass Container of Soy Candle ( 5.6 Fl Oz /160g)
One Gift Box: 4.5″(W) x 4.5″(L) x 5.5″ (H)
PRODUCT DESCRIPTION
Decorated with wax made flower, Grace Love Candle is a unique gift that will be remembered by all who receive. Harmony of orange and lily of the valley will bring loveliness to your space.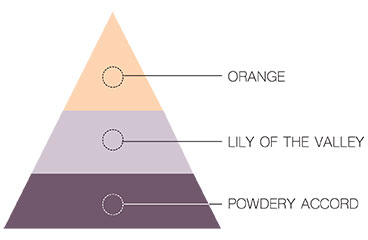 Caution
– Please do not use for other purposes.
– Keep out of reach of children and pets.
– Wash hands and flush eyes if they come in contact with contents